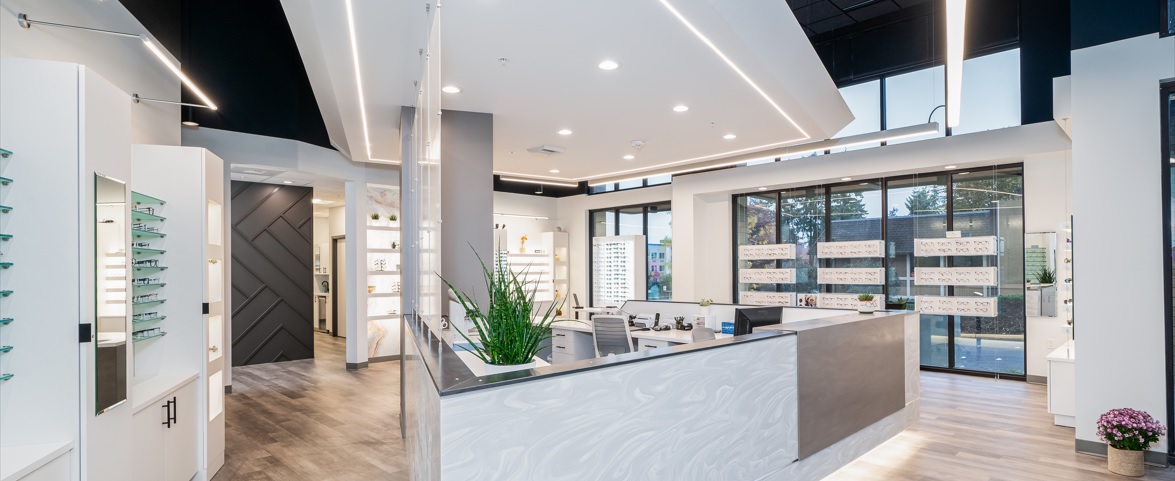 design, functionality and style that make a statement
Ennco brings you the most innovative optical frame, eyewear and sunglass display systems in the market today. From single optical merchandising elements or counter or wall display, to turnkey design for retail optical stores, Ennco always provides the most efficient, well-crafted and beautiful frame display selections in the industry. Our expertise utilizes the newest materials and trends in acrylic panels, wood stylings and metal finishes. Call one of our optical designers now to see what Ennco can offer in terms of display furnishings, optical interior design and architectural services for your store or practice!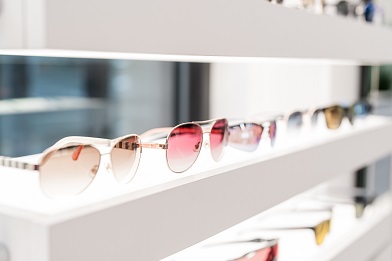 Hear from some of the optometric practices and retail stores that have trusted Ennco when it comes to optical design, architectural services, as well as eyeglass and sunglass displays for their optical spaces! Floorplans, furnishings, casework for your eyewear and more!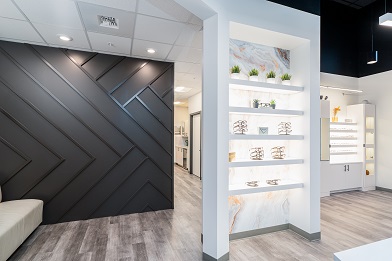 We can customize your optical space and help maximize your sales through space planning, design, manufacturing, and installation of eyewear displays and dispensing cabinetry to create the right space for your practice or retail shop.
Visit our portfolio to see the results of how we've built success for our clients!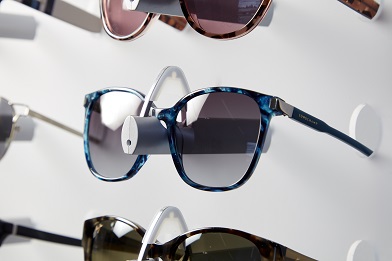 Bringing you helpful tips and tricks for the optical industry including how to best display your sunglass and eyewear inventory, design inspirations for your optical space or store, and more!